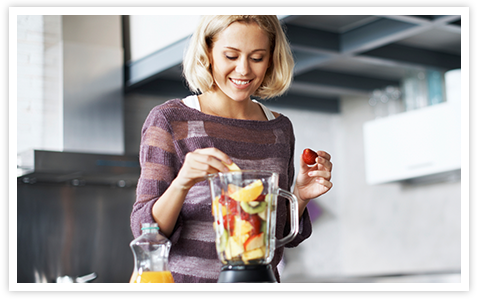 Our work together encompasses a whole life approach. You'll get rooted in the daily practices of mindfulness, exercise, sleep and relaxation. I'll help you carve out time for what matters most, and get you practiced at tuning into your body.
You'll learn tools to shift limiting beliefs, to release what holds you back, and to effectively communicate your thoughts, feeling and boundaries. It's true – improving your health requires you having the tools to better express yourself, and mastering the practice of saying "yes" and "no" to the things you need to to help you stay focused. Every week I support you to stay clear and connected to your intentions, and to take consistent action.
By the end of 3 months together you'll…
Have daily, weekly, and monthly practices in place for personal health and wellness
Increase your capacity for self-reflection, self-awareness and self-acknowledgment
Dissolve the blocks that keep you stuck, release old habits, and create new healthy ones
Experience more connection, confidence and clarity
How it works:
We start with a detailed health and wellness questionnaire, then launch your healthy lifestyle reset with a 90-minute phone session to plan out your focus for the month. We follow up each week with a 40 minute coaching call.
Launch:
One 90-minute session to design a
custom lifestyle plan
Coaching Calls
Eleven, 40-minute follow-up coaching calls every week
Unlimited Email Support
Unlimited email support between sessions